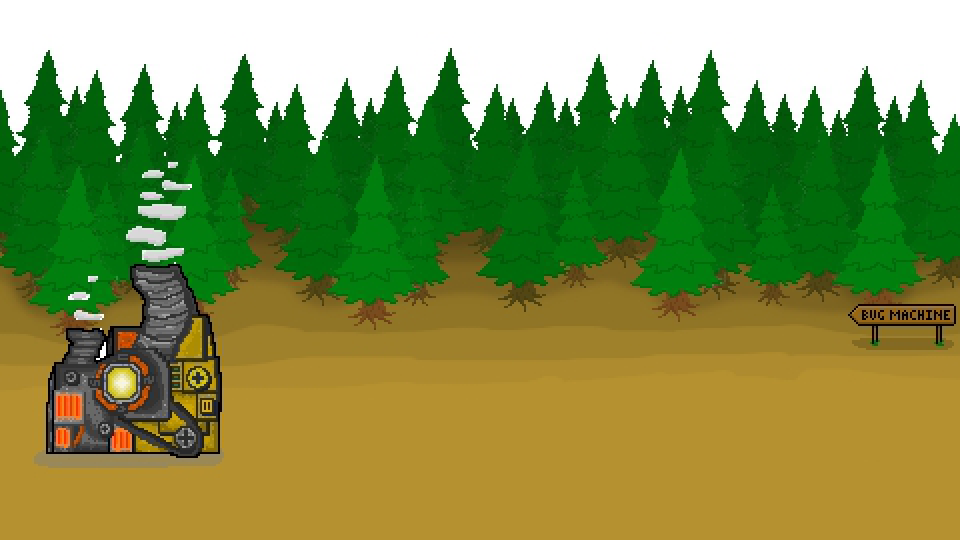 Bug Machine
A downloadable Masterpiece for Windows
Bug Machine
There once was a mad scientist, he wanted to kill all bugs on the planet Earth. So he constructed robots with one objective: Kill the bugs once for all. But you love bugs, so you create a bug machine and become the king of all the bugs. They trust in you, they believe in you, they know you will guide them to a brighter future.
Shortly this game is a battle clicker game. You always have a choice to buy miners or defenders with your mined gold.
Bug Machine is the first game that wasnt made entirely by me, i would like to thank AikdoTom, Lukyl.n and Alt+ego for the amazing art.
Install instructions
Choose between installation types:

.exe Installator - Download it, click it and follow given instructions
.zip File - Download it, extract it and enjoy StuPac